As a prime contract awardee under the DOS Video Teleconferencing (VTC) IDIQ, Innovative Technologies, Inc. provides The Bureau of Information Resources Management (IRM) at the Department of State (DOS) with the acquisition, engineering, design, installation, integration, user/admin training, and remedial routine/on-call and preventive maintenance services and all associated peripheral equipment (monitors, controllers, Audio/Video switches, licenses, etc.) for Department of State (DOS) bureaus, offices, and posts. Although these systems will be primarily installed domestically, within the continental United States, overseas installations are possible.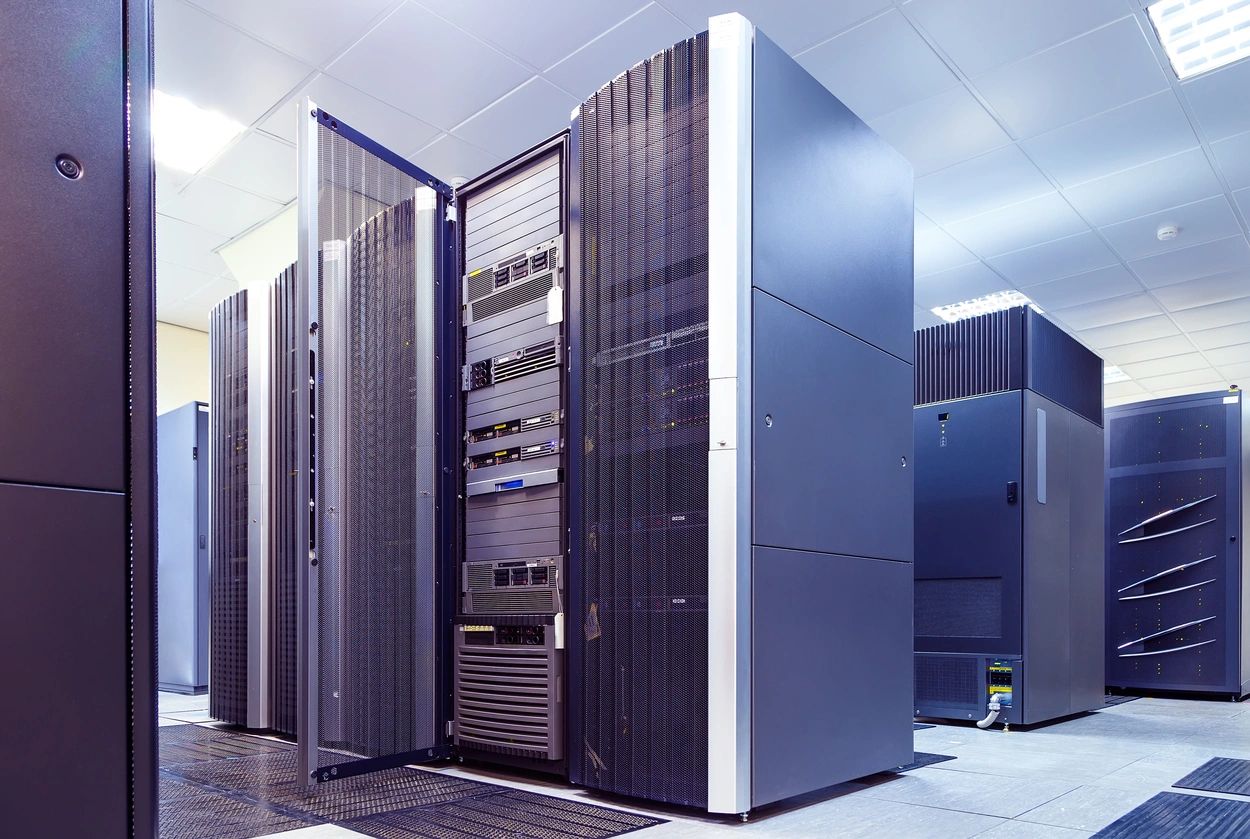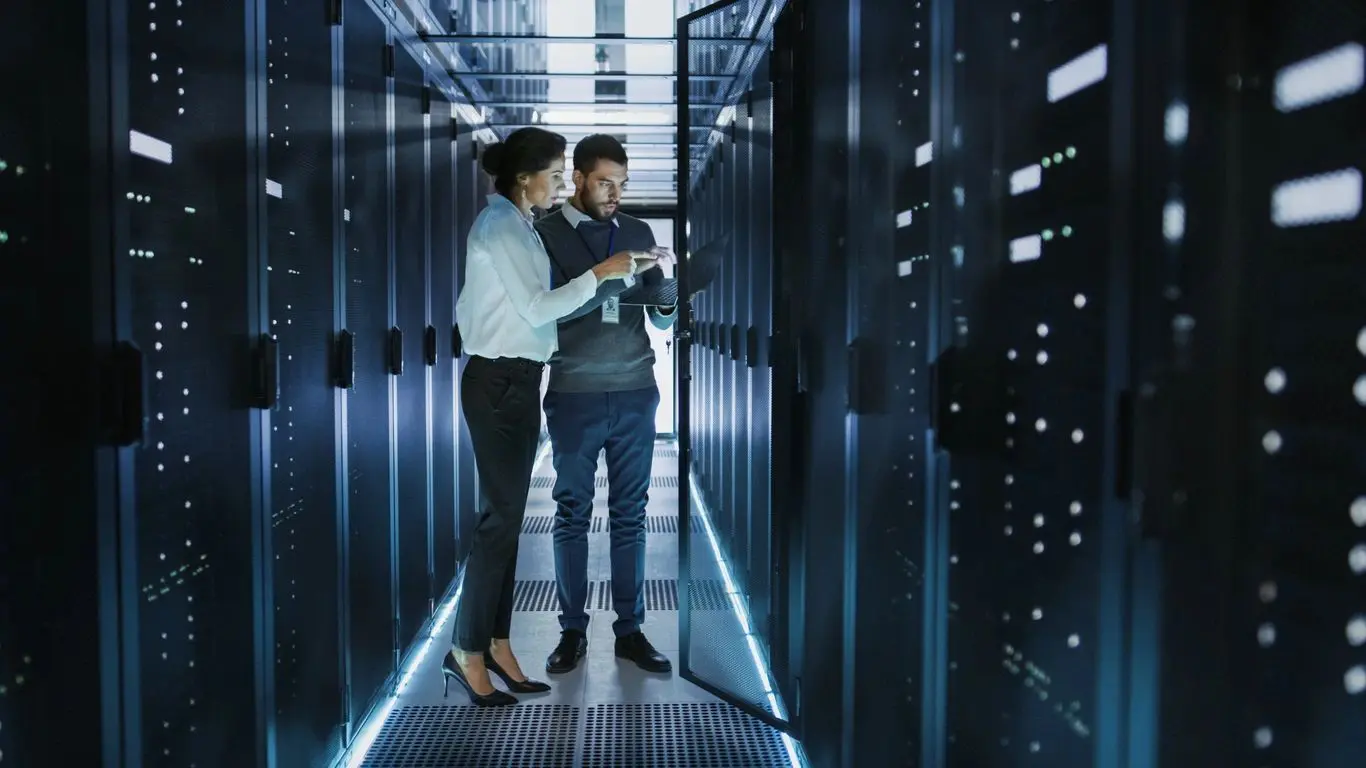 DEPARTMENT OF STATE - BUREAU OF INFORMATION RESOURCES MANAGEMENT
Location: Continental United States; International
Contract No: SAQMMA14D0034
Contract Type: Indefinite Delivery Indefinite Quantity (IDIQ)
Contract Term: 02/20/2014 – 02/19/2016
NAICS Code: 541519 – Other Computer Related Services
Description:
This U.S. industry comprises establishments primarily engaged in providing computer-related services (except custom programming, systems integration design, and facilities management services). Establishments providing computer disaster recovery services or software installation services are included in this industry.
For additional information on this contract, assistance in ordering, or help with products or services, please choose from the following options: