Innovative Technologies, Inc. provides a variety of television production, engineering and operational services for NASA Television's infrastructure at NASA Headquarters. The productions include live programs at NASA headquarters and remote locations, a daily news feed, news conferences, satellite interviews and coverage of NASA mission activities at sites other than headquarters. In addition, Innovative Technologies, Inc. produces video and multimedia projects for television and www.nasa.gov. Innovative Technologies, Inc. provides broadcast quality graphics for television and internet use.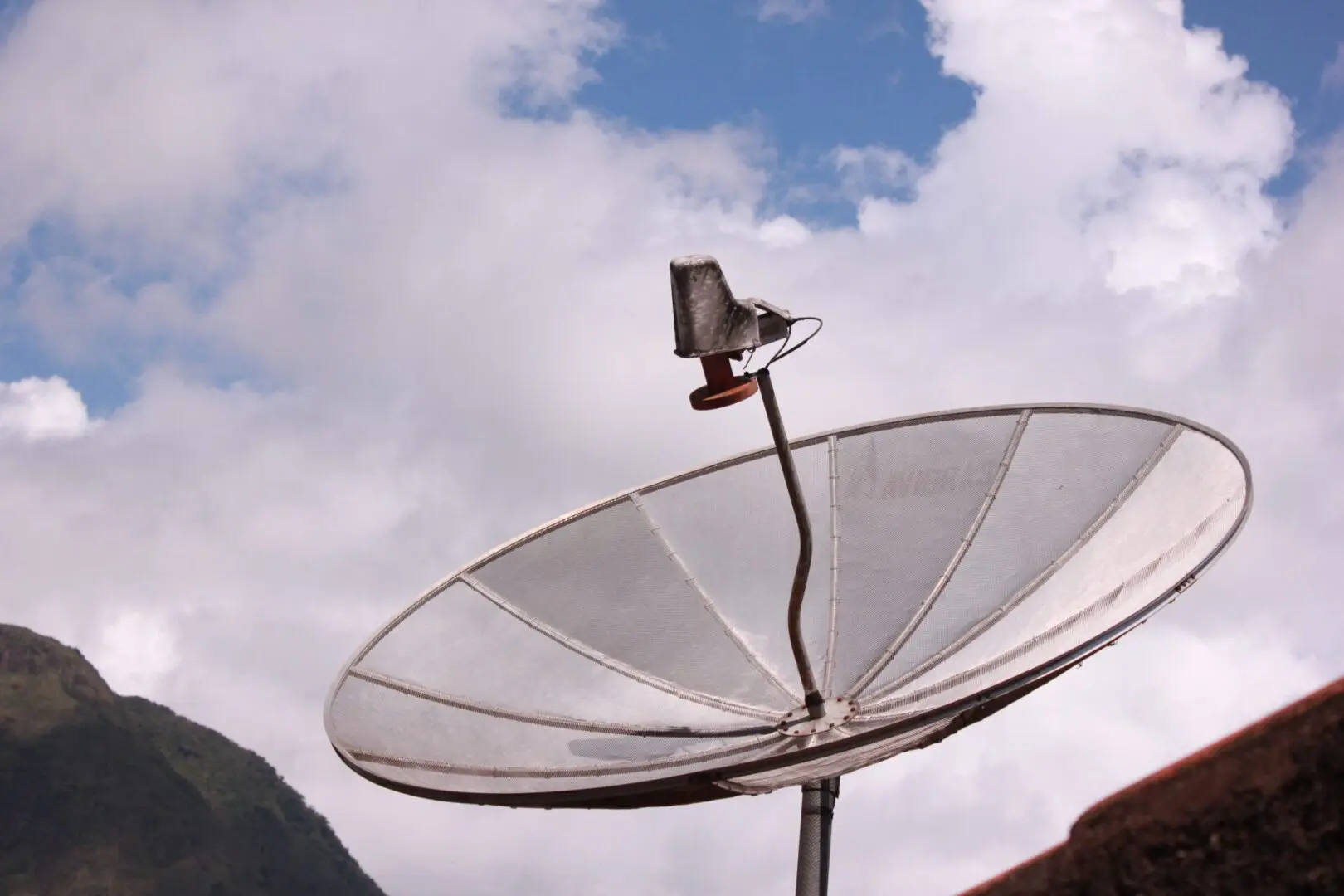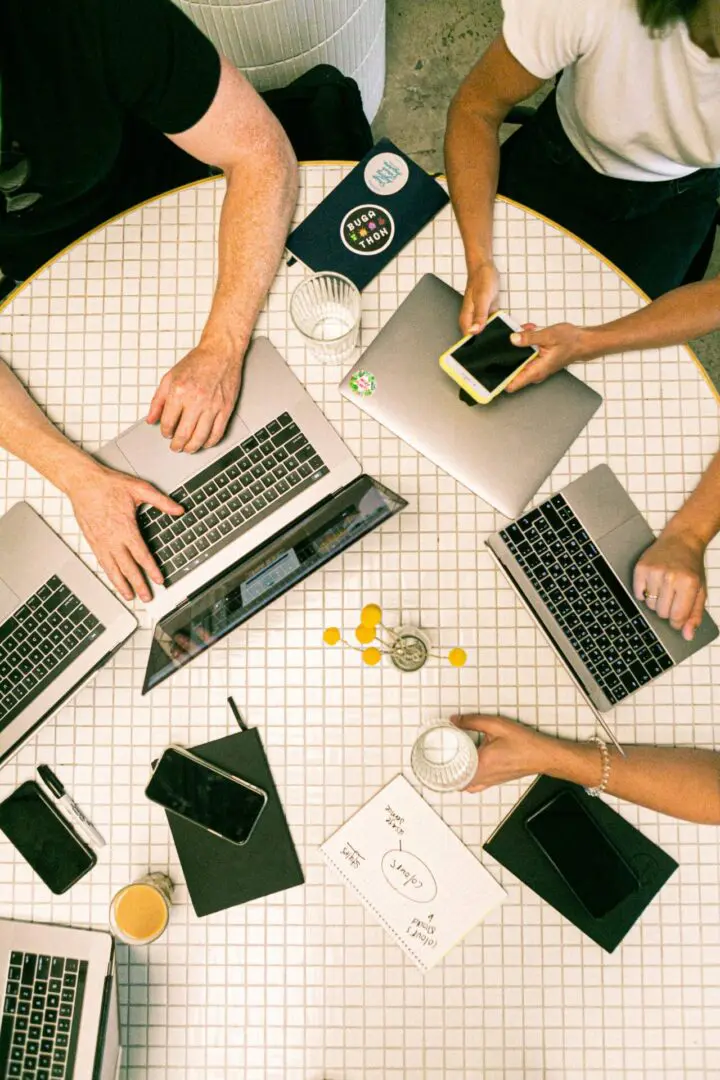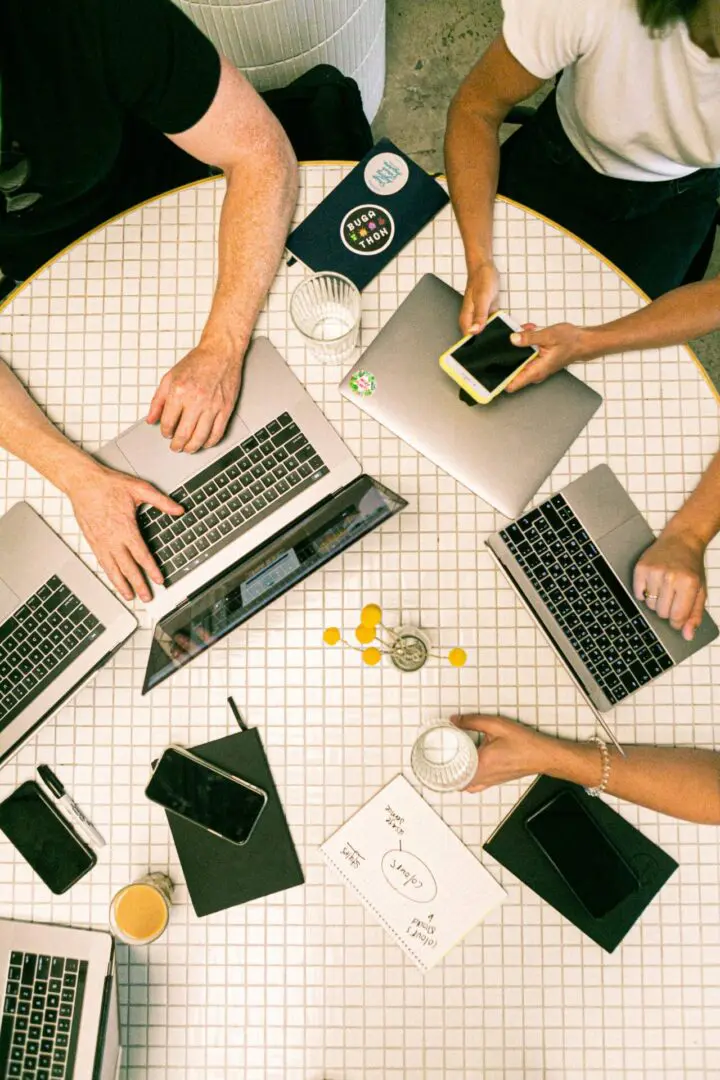 NASA HEADQUARTERS - MULTIMEDIA DIVISION TELEVISION AND WEB SUPPORT SERVICES
Location: Washington, DC
Contract No: NNH13CJ09B
Contract Type: Indefinite Delivery Indefinite Quantity (IDIQ)
Contract Term: 08/01/2013 – 07/31/2016
NAICS Code: 517110 – Wired Telecommunications Carriers
Description:
This contract provides production, operational and television support for NASA Television, a multi-channel digital television service based at NASA Headquarters. In addition, the required services include master control operations, writing for news, features and social media, audio and video editing, graphic design, voice-overs, equipment maintenance, repair, technical system design, database management, digital video library management, television and editing system maintenance and digital television and satellite engineering support.
For additional information on this contract, assistance in ordering, or help with products or services, please choose from the following options:
ITI Customer Support Phone: +1 (703) 322-9400
Email: ps@iti-corp.com