ITI offers Professional Video Solutions to cover your technical staffing requirements including onsite operations and management. We provides dedicated project managers to manage your projects from conception, through design, delivery and acceptance. Our PMP certified managers are available to support projects on a full-time or part-time basis. Our project management professionals integrate people, processes, and systems to provide end-to-end solutions for your agency operational needs including network video infrastructure assessments, video network design, and video network performance optimization. Working closely with your staff, our subject matter experts capture video system requirements based on mission drivers and perform analysis determining if the existing infrastructure and operational environment can support the media demands. We provide you with detailed assessment reports with equipment configuration recommendations to optimize your television, audiovisual and VTC network performance and infrastructure.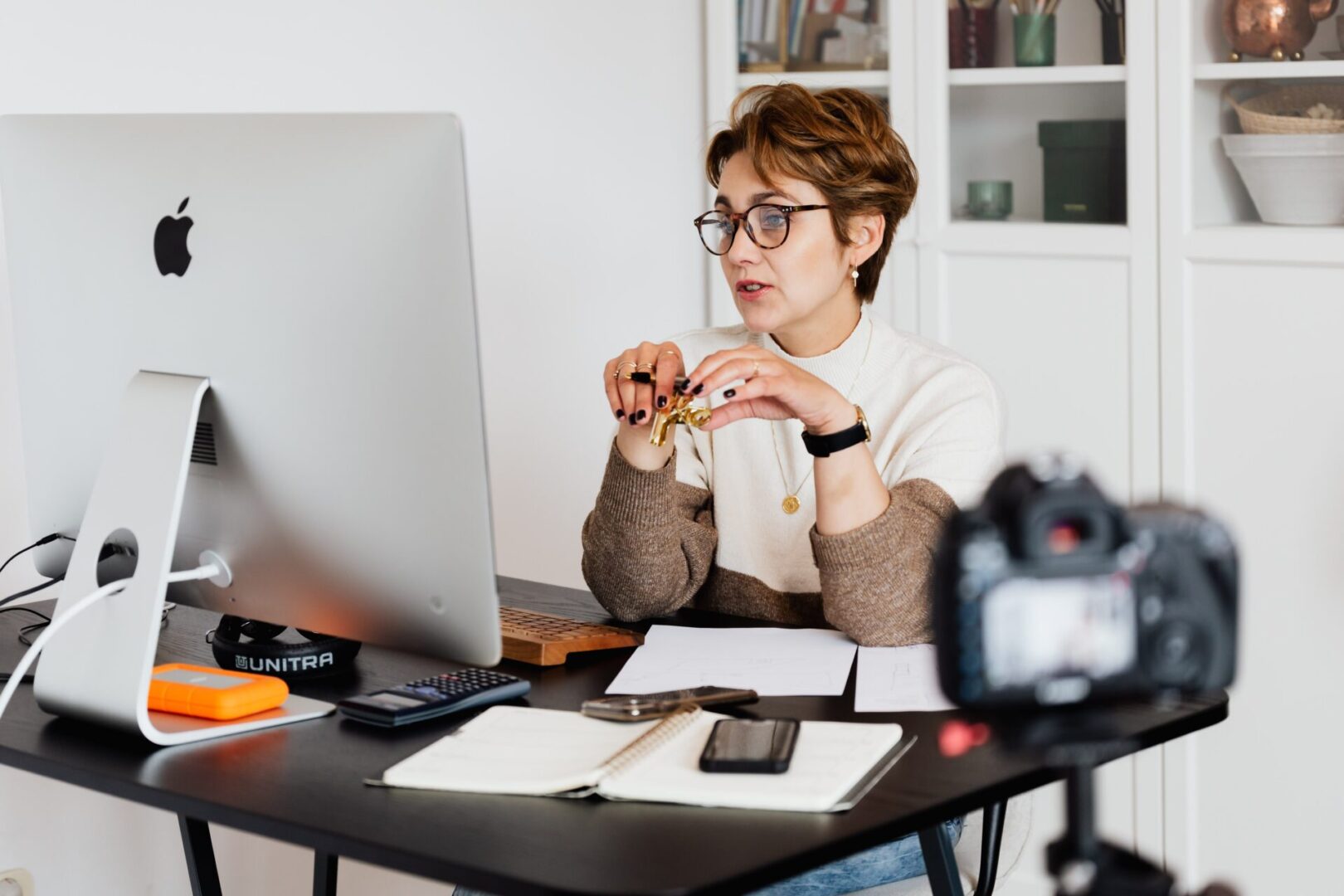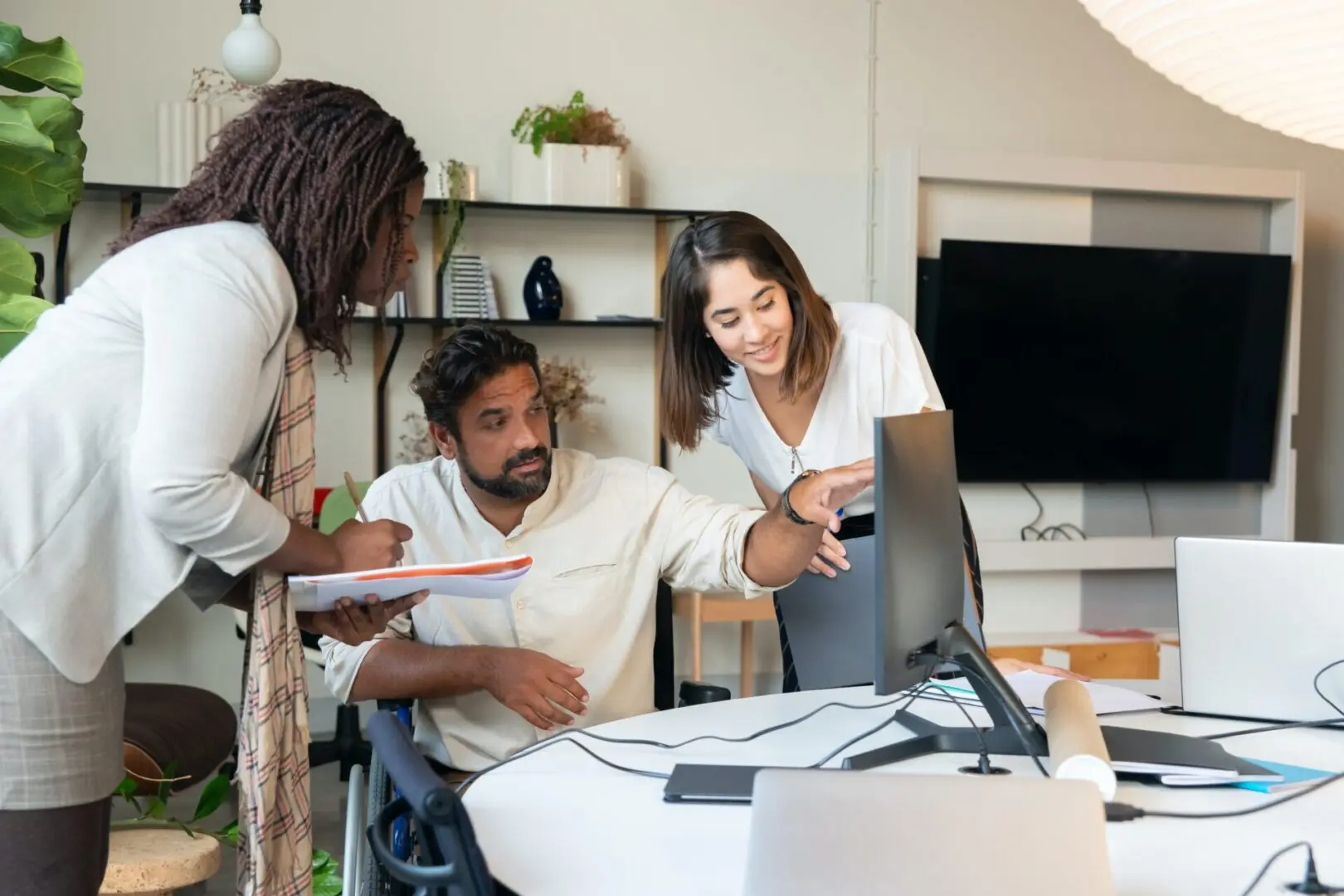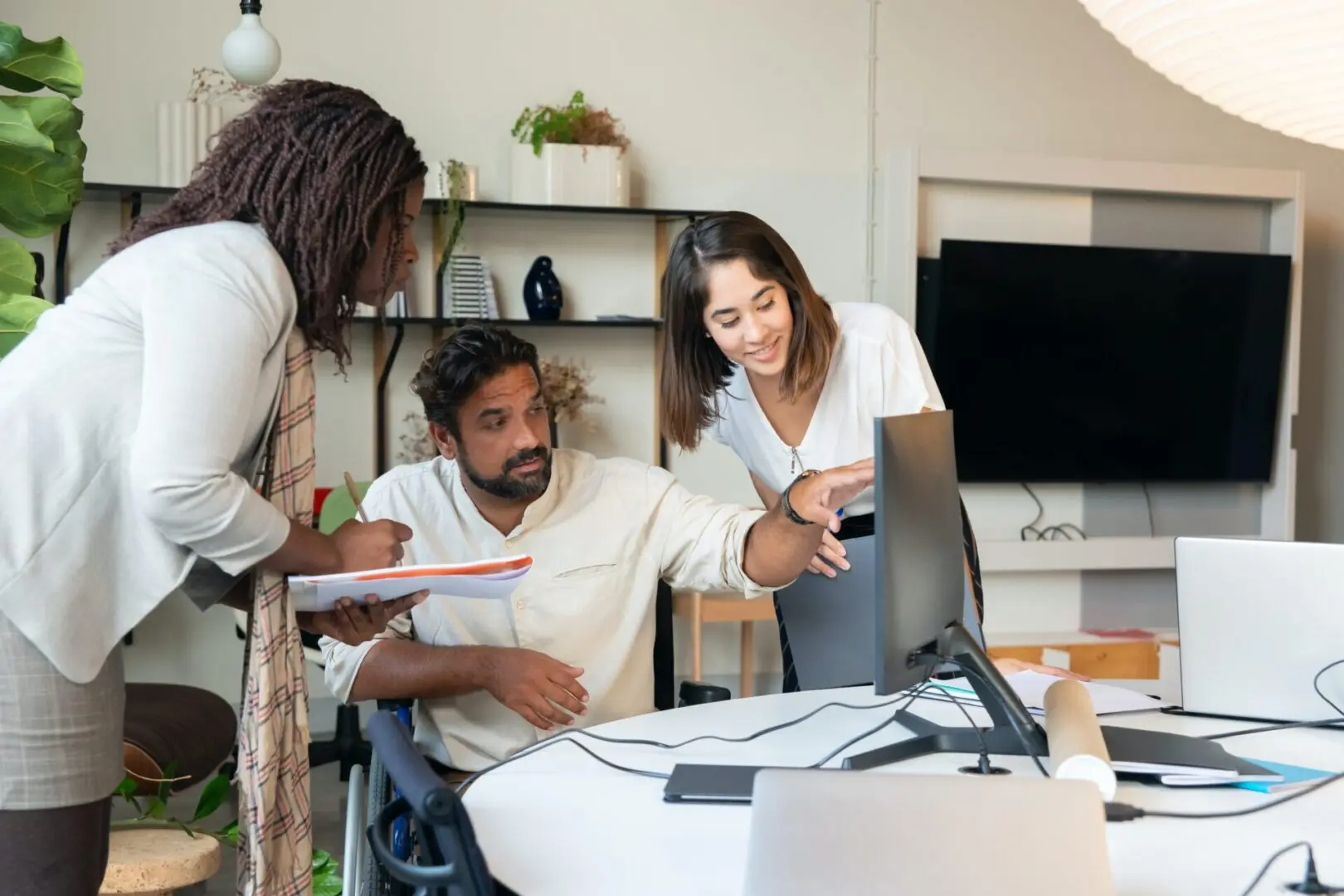 ITI's Operations and Management Division provides on-site technical staffing support to clients who have the responsibility of managing Broadcast Television, Video Teleconferencing, Audio-Visual, Multimedia and IT facilities. We provides production and technical assistance to clients requiring Broadcast Television and Internet productions including press conferences, live multi-camera events, teleconferences, satellite feeds, multimedia tours, video news releases, public affairs announcements, media tours, on-location interviews, newscasts and engineering and maintenance support of client studio and production operations. Our support covers all aspects of television operations including the origination and distribution of programs, technical planning, equipment repairs, system upgrades, system documentation, vendor interfacing, resource planning and scheduling, media management, operational reports, and documentation
ITI helps client with their audio-visual management services in support of agency missions including board meetings, event conferences, seminars, video teleconferences, language interpretations and special events such as the Fall and Spring Ministerial Meetings where the government leaders from the world convene. We assist clients with audio-visual support of meetings, conferences, and other events hosting high-level financial and information technology professionals. This includes government leaders (Heads of state, Cabinet Ministers, Finance Ministers, Scientists, economists, etc.) from around the world. ITI also provides multi-media support for webcasting, video streaming and video conferences along with projection, audio, and DVD recordings. We do graphic and print design for creating high quality materials such as newsletters, posters, signs and booklets. ITI has professional staffing that design and layout multimedia productions creating still photography; graphic arts and reproduction computer based training applications, desktop publishing, print layout, and design and animated programming. On a demand-basis we offer technical consultation analysis and maintenance assessment of existing visual infrastructure for on-going repairs, replacement upgrades or complete replacement.