Including Professional Staffing, Video System Design, Acquisition, & Integration and Software Engineering & Development
Today's organizations & institutions are all about doing more with less. They need to maximize their return on information, communications, and technology investments while enhancing service performance and operational efficiencies. Our 'Professional Services' division offers industry subject matter experts supporting both client-site and contractor-site fast paced operational environments demanding personnel with deep knowledge base, rapid immersion and continuous adaption.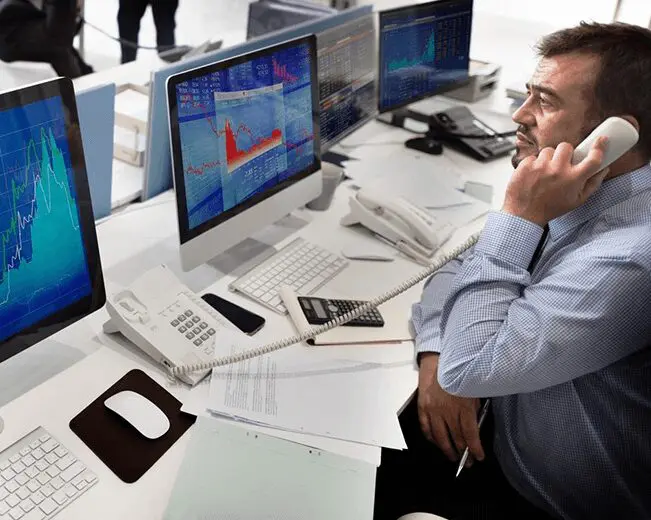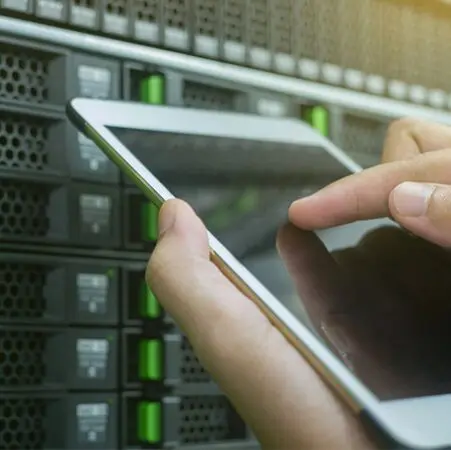 ITI's 'Video Integration Services' offers complete turn-key delivery of video solutions including Engineering/Design, Equipment Acquisition, Fabrication, Delivery, Installation/Testing/Acceptance and Maintenance of 'Television Broadcast'; 'Multimedia/Audiovisual', 'Video Conferencing'; and 'Command Centers' facilities .