Innovative Technologies, Inc. (ITI) has been awarded SeaPort-e Contract Number: N00178-15-D-8258 by the United States Navy, effective April 5, 2015. As an awardee of this contract, ITI will provide qualified personnel, materials, facilities, equipment, test instrumentation, data collection and analysis, hardware and software, and other services that will support the Navy and Marine Corps in the performance of their overall organizational functions and the specific missions of the individual activities and ordering offices. (www.seaport.navy.mil for additional information)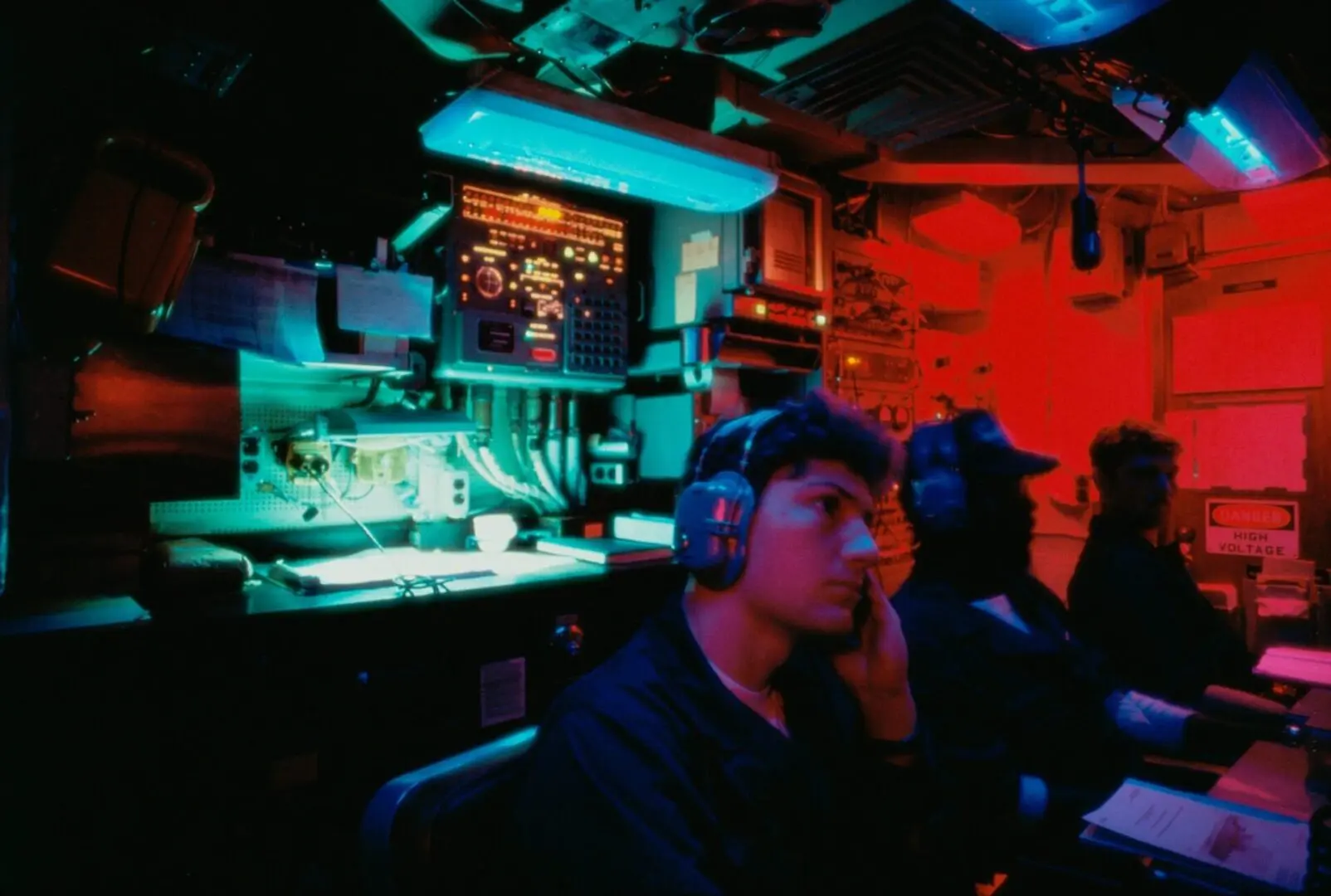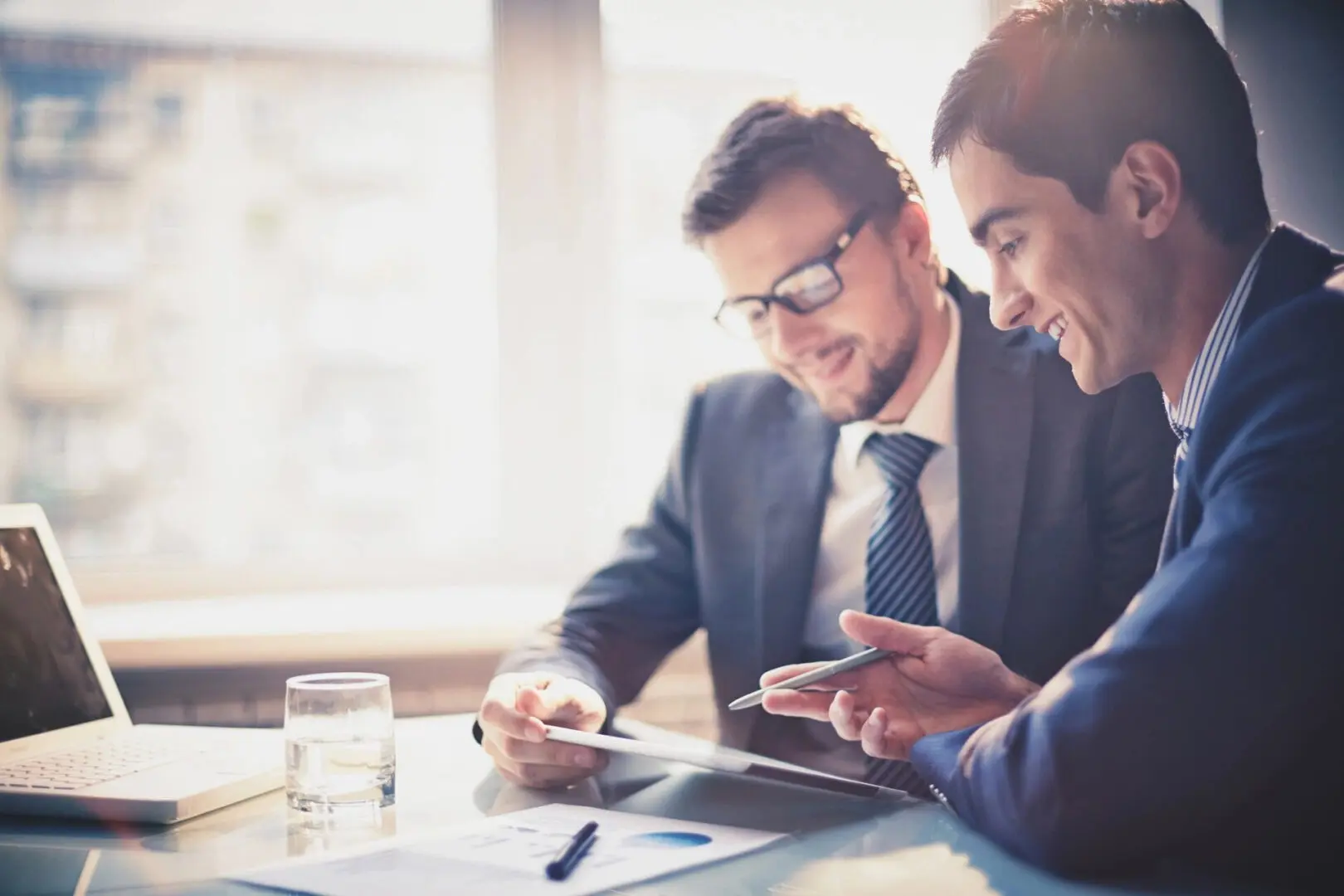 Issued By: Department of the Navy
Zones Served: Zone 2 - National Capital
Zone 4 - Gulf Coast
Contract Number: N00178-15-D-8258
Contract Type: Indefinite Delivery Indefinite Quantity (IDIQ)
Contract Term: 04/05/2015 - 04/04/2019
ITI Point of Contact: Mario Martinez
Phone: +1 (703) 322-9400
Email: info@iti-corp.com
Description
The Navy Systems Commands (NAVSEA, NAVAIR, SPAWAR, NAVFAC, and NAVSUP), the Office of Naval Research, Military Sealift Command, and the United States Marine Corps compete for their service requirements amongst 2400+ SeaPort-e IDIQ multiple award contract holders. SeaPort-e is the Navy's electronic platform for acquiring support services in 22 functional areas, including Engineering, Financial Management, and Program Management.
ITI's Quality Assurance process is designed to ensure that all products and services are delivered on time, on budget, and in accordance with customer requirements. ITI utilizes several methods to assure quality in all engagements, as outlined below:
ITI is able to proactively address quality issues by implementing these processes in daily operations. Each task is assigned a team or team member to verify compliance. Our Quality Assurance process, coupled with a rich knowledge base of usable experience, helps to assure contractual compliance and responsiveness to the needs and requirements of our customers.
| | |
| --- | --- |
| 334111 | Electronic Computer Manufacturing |
| 334112 | Computer Storage Device Manufacturing |
| 334118 | Computer Terminal And Other Computer Peripheral Equipment Manufacturing |
| 334210 | Telephone Apparatus Manufacturing |
| 334220 | Radio And Television Broadcasting And Wireless Communications Equipment Manufacturing |
| 334290 | Other Communications Equipment Manufacturing |
| 334310 | Audio And Video Equipment Manufacturing |
| 335313 | Switchgear And Switchboard Apparatus Manufacturing |
| 335999 | All Other Miscellaneous Electrical Equipment And Component Manufacturing |
| 511199 | All Other Publishers |
| 511210 | Software Publishers |
| 512199 | Other Motion Picture And Video Industries |
| 512290 | Other Sound Recording Industries |
| 517110 | Wired Telecommunications Carriers |
| 517911 | Telecommunications Resellers |
| 519130 | Internet Publishing And Broadcasting And Web Search Portals |
| 541330 | Engineering Services |
| 541430 | Graphic Design Services |
| 541519 | Other Computer Related Services |
| 541712 | Research And Development In The Physical, Engineering, And Life Sciences (Except Biotechnology) 11 |
| 541990 | All Other Professional, Scientific, And Technical Services |
| 561210 | Facilities Support Services |
| 811213 | Communication Equipment Repair And Maintenance |
| 811219 | Other Electronic And Precision Equipment Repair And Maintenance |